CONTACT LITTLE ROCK GUTTER & MAINTENANCE
Your Premier Gutter Installation and Repair Company in Little Rock AR
Contact US: 501-725-8112
Our company, Little Rock Gutter & Maintenance, believes, when a customer takes their own time to look up a company on the internet for a service, they should speak to a human the first time. We strive to pick up the phone when it rings. But, if we do not, please go ahead and enter your information on our form over here to the right ——>
Just please be advised, when you do so, one of our hard-working Professionals, that is probably out in the field, will call or text you back, and it won't be from this number on this site, that is our business number that forwards to the tech on call, it will be from a different number, their personal or company mobile phone number… So be ready for a callback!!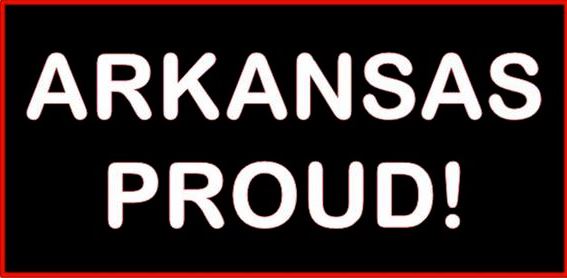 About our Little Rock Gutter Company
We have been serving Little Rock and surrounding areas for more than a decade. Little Rock Gutter and Maintenance is focused on professional gutter installation and repair solutions.
Our focus is on seamless aluminum guttering, depending on the goals of our clients. We are a family owned and operated gutter construction company serving Little Rock with an emphasis on listening to our customers and understanding your objectives for your gutter project.
We are thrilled to serve Little Rock with custom-built gutter solutions that increase the value of your home or business and enhance the look of your property. Our organization was conceived on the principles of honesty and integrity, not to mention an insane amount of hard work and commitment. Sure, many company presidents will speak this way, but after working hard in extreme working conditions to provide a masterpiece on our clients' Homes, we feel 100% confident that you will believe in our work ethic and the high quality of the gutters that we install.
Our team of qualified gutter installation and repair experts absolutely consider themselves professionals. Every one of our gutter projects is custom. Sure, our installation process is always part of what we do but uniqueness and creativity come with every project. Each gutter job is given special emphasis until we are confident that our customer is completely and totally satisfied. We stand behind our workmanship and provide a one-year craftsmanship guarantee. What that means is that long after your gutter project is finished, you can have confidence that we will support you, your family, and your residence or business for many years.
We are confident in our professional custom Gutter services and our opportunity to work as your Little Rock Gutter Company.
---
Our Service Area
We love the Central Arkansas region and the immediate counties surrounding our service area. We are excited to service Little Rock residents as well as all the surrounding region within approximately a 30-mile radius. Our professional team will schedule an onsite assessment at your home or place of business and will work to provide you with a detailed quote.
Rest assured, we NEVER attempt to sell you on our services. We simply want to educate you on your options and help you determine what would make the most sense given your budget and vision for your guttering project. Reach out to us today to get a complimentary estimate for your home or business!